Are you looking for Car Tyres for your vehicle?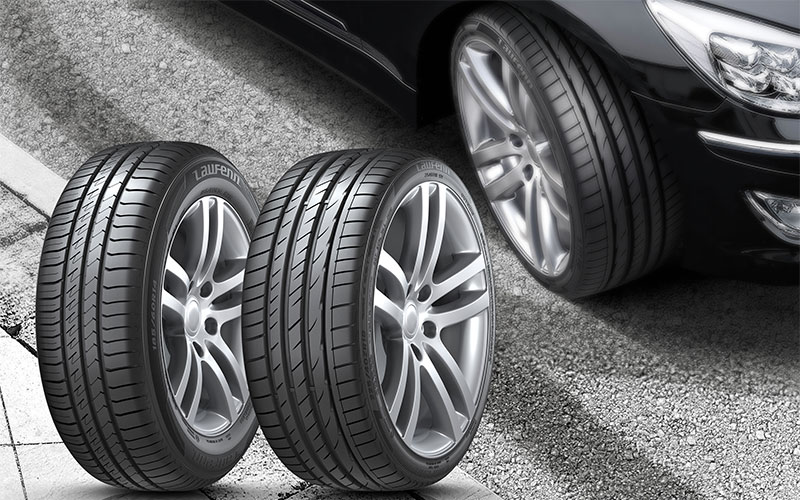 At PSM Tyres and Repair Centre, we provide a wide range of car tyres. In case you are planning to buy car tyres Brighouse, then your search ends with us. No matter what type or brand of car tyres you are looking for, we have you covered.
Whether you are thinking of upgrading to UHP tyres or just want to replace a worn-out tyre, you can find it in our extensive collection. Our inventory hosts products across a wide price range, ensuring our customers in Brighouse can turn to us, irrespective of their budget. We have a rich selection of tyres from reputed brands, like Bridgestone and Michelin, as well as products in the moderate price range from brands such as Landsail and Davanti.
If you are from this part of the isle, then put us up in your contacts, saving yourself the trouble of searching "best car tyres near me".
What are the products we offer?
In case you are wondering which tyre types you can find with us, here's a list of our product categories:
Summer Tyres

If you are looking for smooth performance from your tyres on both dry and wet tarmacs during the summer season, this category is for you. Summer tyres provide exceptional grip in a warm climate, ensuring brilliant braking performance and acceleration. They are designed with fewer grooves in the tread pattern and low natural rubber content. Both these factors play well with roads during summertime.

If you are planning to buy new car tyres Brighouse for the summer season, take a look at our top picks –

Michelin Pilot Sport 4
Bridgestone Potenza S001
Goodyear Eagle F1 SuperSport

Continental Sport Contact 6
Firestone Roadhawk

Winter Tyres

Just as summer tyres deliver superior performance during summertime, its winter counterpart is ideal for temperatures below 7˚C. They provide more safety and grip because of high natural rubber content and more grooves in the tread pattern. If you are planning to prep up for the winter season, a set of winter tyres can do the job for you.

Here are a few of our best choices –

Continental Conti WinterContact TS850
Bridgestone Blizzak LM005

Michelin Alpin 5
Firestone Winter Hawk 4

All-season Tyres

If your requirements behind the wheel are moderate, then you may consider new car tyres Brighouse for all seasons. It provides adequate performance during both the summer and winter season. However, the performance is less sharp in comparison.

Take a look at the best all-season tyres –

Bridgestone Weather Control A005
Michelin CrossClimate

Continental AllSeasonContact
Goodyear Vector 4Seasons Gen-2
Apart from these tyre categories, you can also find run-flat and 4x4 tyres with PSM Tyres and Repair Centre. All our products go through extensive quality checks before you buy car tyres Brighouse from us.
With our diverse pricing range, you do not need to compromise on your budget. Just view our online catalogue, book your tyre, and set an appointment for fitment as per your convenience.