Are you looking for Winter Tyres for your vehicle?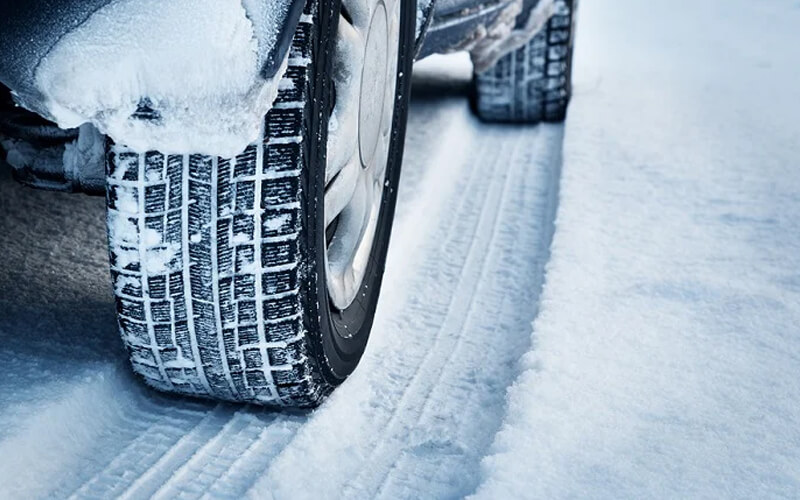 If you are looking for improved braking, manoeuvrability and enhanced handling performance on snowy roads, consider buying winter tyres Brighouse.
PSM Tyres and Repair Centre retails top-quality winter tyres from some of the leading brands across the world. Whether you drive a passenger car or an SUV, we have just the right set of tyres for your vehicle.
You can conveniently place your order on our website to buy winter tyres.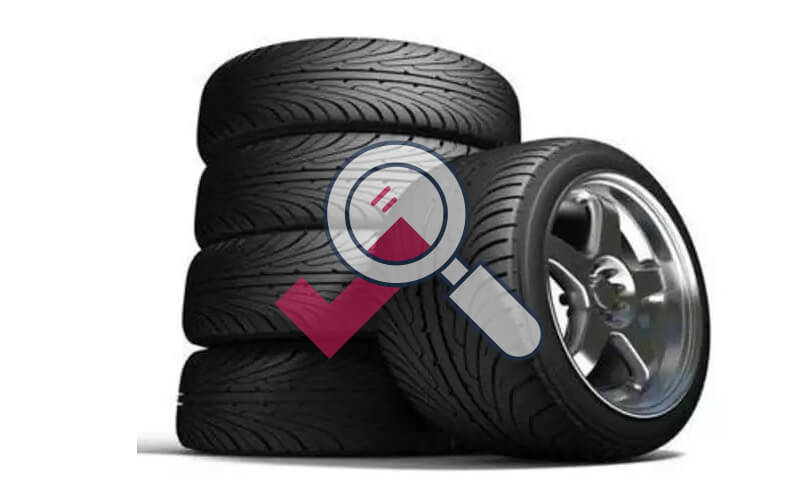 Why should you opt for winter tyres?
Even if your vehicle has modern stability control and anti-lock brakes, it won't perform as well without winter tyres when the temperature drops below 7° C.
Winter car tyres Brighouse are manufactured with a softer rubber compound along with a deeper tread that ensure supreme traction and grip on cold surfaces. Further, the deeper tread separations repel water for aquaplaning resistance. Hence, winter tyres provide excellent protection against aquaplaning and skidding on slippery surfaces.
Buy quality winter tyres from PSM Tyres and Repair Centre
We understand that customers have different brand preferences when it comes to car tyres. This is why we sport an impressive range of tyres from world-class manufacturers like:
Bridgestone Tyres
Continental Tyres
Dunlop Tyres
Davanti Tyres and more.
If you are a car owner in or around Brighouse, we are your one-stop-shop for standard winter tyres.
Residents of Clifton, Brookfoot and Brackenhall can also buy winter car tyres Brighouse from us conveniently.
Few of the most popular winter tyres in out stock include -
Bridgestone Tyres
Bridgestone manufactures winter tyres with special rubber compounds and unique tread design to provide confident grip and control during the harshest part of the year.
Some of the popular Bridgestone winter tyres you can buy from us are:
Blizzak Studless
Blizzak Performance
Continental tyres are known for providing outstanding braking control and enhanced snow traction. You can also get superb handling performance on frost-covered roads. If you own a luxury vehicle or a sports car, Continental winter tyres Brighouse is your best bet.
Listed below are some of the best-selling Continental winter tyres at our facility:
WinterContact TS 860
WinterContact TS 850 P
ContiWinterContact TS 850
VikingContact 7
Dunlop Tyres
Dunlop winter tyres have been specialised compound for cold temperatures and deliver unmatched traction on difficult surfaces.
You can choose among the following Dunlop winter tyres on our website and place your order:
Winter Sport 5
Winter Response 2
SP Winterresponse
SP Wintersport 4D
Davanti Tyres
While developing their Wintoura winter tyre range, Davanti tested the tyres amidst the Arctic Circle's harsh weather. This brand promises enhanced performance and delivers the safe.
Few Davanti winter tyres we sell include:
Apart from those mentioned above, we also retail winter tyres from Goodyear, Michelin, Firestone, Pirelli, Toyo, Uniroyal, Yokohama etc.
Cease your search for "tyres near me" and turn to us
Head straight to our website and buy a new set of winter tyres based on your requirement. All you have to do is enter the tyre size, choose a tyre, select a date and time, and confirm your booking. That's it!
In case you have any queries, call us on 01484 712944 or 07845 767188 .