Are you looking for UHP Tyres for your vehicle?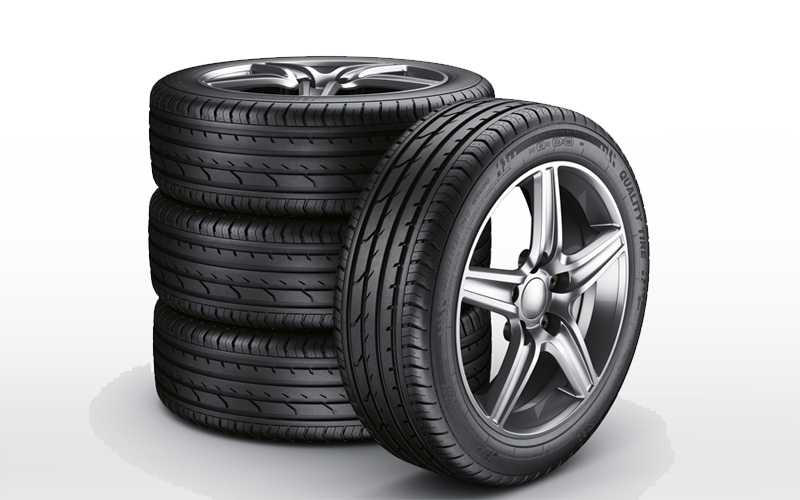 UHP or Ultra High-Performance tyres are a subtype that is primarily used in performance cars. These tyres are purpose-built to withstand higher speeds and enhance the driving experience of such vehicles. Additionally, they are responsive and provide a greater level of traction and safety.
Along with such brilliant aptitudes, UHP tyres enable you to extract the full potential of your performance car. Apart from traction, these tyres improve a vehicle's cornering ability as well. In its initial years, usage of UHP tyres was primarily limited to high-end sports cars, and cars used for racing.
However, these are now easily available for the masses, and the demand for Ultra High Performance Tyres Brighouse is increasing rapidly. To keep up with this trend and supply our customers with the best products, PSM Tyres and Repair Centre is now offering a wide range of UHP tyres from multiple manufacturers. You can either visit our store or our website to check our collection.
What is the reason to purchase UHP tyres?
There are many reasons to buy UHP car tyres in Brighouse. Here are some of the prominent ones –
Your sports car came fitted with UHP tyres from the manufacturer. Then you need to install similarly capable tyres to keep your vehicles' performance at its maximum level.
If you are an enthusiast and want to extract better performance from your car, then UHP tyres are a must, as standard tyres cannot handle extreme speed and stress during braking. It can easily damage their sidewall and contact patch, which results in problems with traction.
You can easily purchase UHP car tyres in Brighouse online from our website.
How to identify UHP tyres?
Every tyre comes with its dimension, load, and speed capacity engraved on its sidewalls. It includes width, aspect ratio, speed rating, rim diameter, etc. You can quickly recognise a UHP tyre via its speed rating, which is generally –
Types of UHP tyres
UHP tyres are now available in three categories, summer, winter and all-season to cater to the global demands. Every leading tyre manufacturer in the world has a wide range of UHP tyres under their portfolio.
PSM Tyres and Repair Centre are now offering UHP car tyres in Brighouse from leading manufacturers like Michelin, Pirelli, Bridgestone, Continental, Goodyear, etc. at competitive prices.
Looking for 'tyres near me' online? Contact us
PSM Tyres and Repair Centre are one of the leading retailers of Ultra High Performance Tyres Brighouse. Apart from that our inventory boasts tyres of different types, sizes, and price range. You can visit our store or place your order online via our website, and use our tyres fitting services as whenever it suits you.