Are you looking for Run-flat Tyres for your vehicle?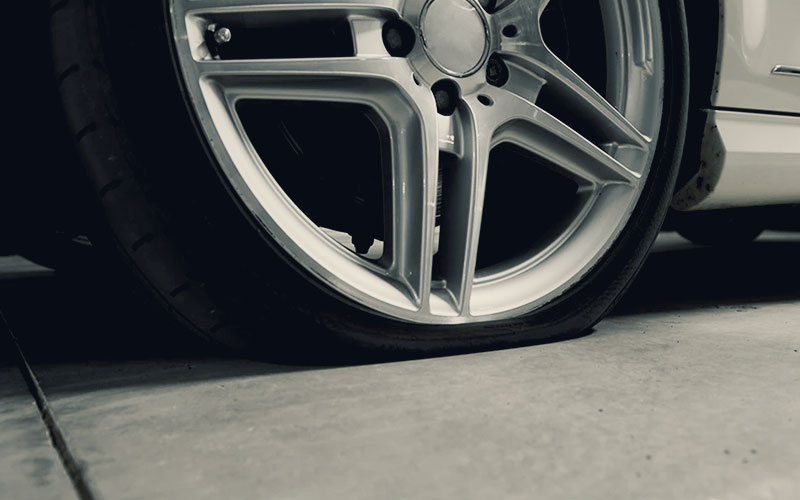 Run flat tyres are purpose-built tyres that allow you to keep on driving even after a puncture or similar tyre damage. This type of tyres first came into existence during the 1930s, and over the years they have developed significantly.
In its initial years, these tyres were exclusively reserved for the use of military and the VIPs. However, the demand for these tyres started growing among consumers and companies began manufacturing them for the masses.
Currently, there is a substantial demand for Run Flat tyres Brighouse. These technologically advance tyres are now popular among a large number of customers, owing to their superior safety quotient. To fulfil this demand, we at PSM tyres is now offering one of the most extensive collections of such tyres in Brighouse. You can visit our store or our website to take a look at our selection.
Reasons to select Run Flat tyres
The primary reason to buy Run Flat tyres Brighouse is the enhanced safety it offers. These tyres are purpose-built to work with any damages that result in loss of tyre pressure. Even if your tyre is completely depleted, you can still drive your vehicle to the nearest repair centre. 
Typically, these tyres allow your drive for around 50 to 60 miles, at a maximum speed of 60 miles per hour (although these may vary depending on the manufacturer. Therefore, you can drive out of any danger even with a flat tyre.
Apart from that, these Run-Flat tyres also eliminated the need for carrying a spare. It clears up boot space and helps you to carry more luggage during your daily commute and your occasional travels.
How do Run Flat tyres work?
There are two technologies of Run-Flat car tyres in Brighouse is currently available in the market.
 In case of a self-supporting run flat tyre, the tyre has a reinforced sidewall construction, which keeps supporting the vehicle in case of a blowout. This mechanism allows vehicles to move even after a sudden loss of air pressure, but up to a pre-determined speed and distance. If you already have a set of these car tyres in Brighouse, then check its product description to learn more about it.
This type of run flat tyres employs an additional ring of hard rubber that can support the weight of the vehicle. Hence, this sub-type has an unsurpassed ability to bear heavy loads.
Are you are wondering about purchasing a new set run flat tyres, and searching online for 'tyres near me'?
If yes, then visit the store of PSM Tyres and Repair Centre to choose from an extensive collection of these tyres. We are one of the largest retailers of Run-Flat tyres in Brighouse, and our inventory consists of products from leading manufacturers. You can also order tyres online from our website and get it delivered to your doorstep.