Are you looking for Summer Check for your vehicle?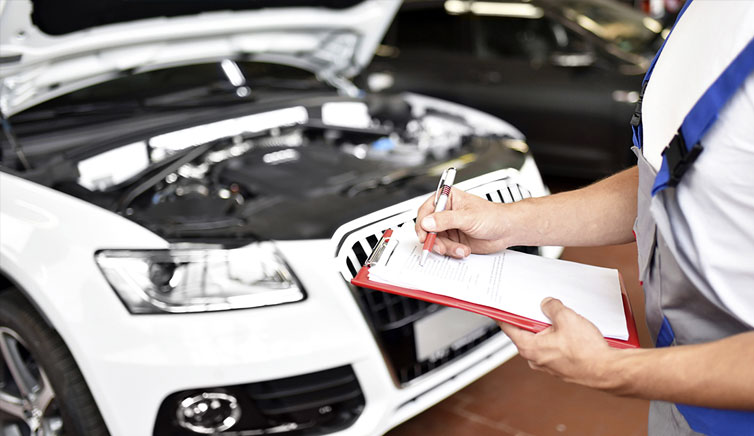 We, at PSM Tyres and Repair Centre, offer car summer check Brighouse to ensure your vehicle's optimum performance during the warmer part of the year. Our summer check routines are comprehensive and cover all necessary inspections, repairs and replacement to your benefit.
Therefore, make sure you visit us before heading out for a long summer trip!
What summer checks do we offer?
We are a trusted name in the UK when it comes to top-quality summer car service Brighouse and nearby places.
The following are some of the basic checks that we provide:
It is ideal to switch to summer tyres during the warmer months. These tyres are specialised to withstand the roads' higher temperature without compromising traction and braking efficiency.
At PSM Tyres and Repair Centre, you can find an exceptional range of summer tyres from leading brands like Continental, Michelin, Dunlop, Pirelli etc.
Although flat batteries are a common occurrence during winters, they can malfunction in summers as well. It is essential to check that the battery is free from any corrosion, and it is secured aptly.
Your car's air conditioning unit is an indispensable requirement during summers. The system, however, loses refrigerant over time. Low refrigerant levels can lead to warm air from the AC.
A professional garage like ours includes an air-con check in their summer vehicle services Brighouse. Our technicians can detect the faults in your car's AC unit and other electrical components and provide prompt repairs as well.
Insufficient engine oil can lead to irreparable damages. Our experts will make sure the oil level is within limits. If not, we will top-up the level.
It helps prevent car overheating by reducing the boiling point of water in the radiator. It is, therefore, critical that coolant levels are sufficient, especially during summers. Our professionals check the reservoir and top it up with the appropriate anti-freeze.
Apart from those mentioned above, our technicians also check windscreen wiper blades, clutch, exhaust, suspension, steering, brakes, cabin pollen filter, etc. as part of our summer car service Brighouse.
Besides basic inspections, our experts also take the liberty to suggest additional checks based on your car's condition.
Are you still searching – "best car repairing garage near me"?
PSM Tyres and Repair Centre is your ideal destination for car summer check Brighouse. Drive straight to our facility for an unmatched summer check. With our quality services, your car will be road-ready for summer in no time.
Place us a call on 01484 712944 or 07845 767188 . You can also visit our service station in Unit 1, Royds Business Park, Dyehouse Lane, Brighouse HD6 1LL.